10% Great Magazines Discount
Unlock this must have discount and gain access to many more exciting deals and offers with Youth Discount.
If you're a student, an apprentice or 16-26 years old then you're in the right place!
Don't miss out, sign up today!
Only applicable for orders over £45.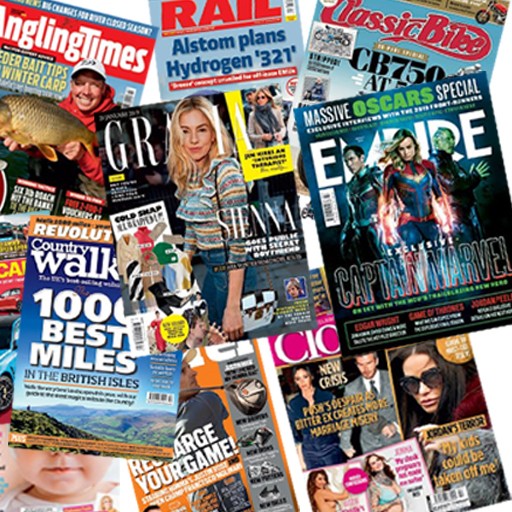 Great Magazines is the home of some of the biggest and best magazines in the UK. If you're looking for the most in-depth coverage of music magazines, film magazines, photography magazines, fashion magazines, gardening magazines and more, look no further! As well as offering the best subscription deals, Great Magazines also have single copies and special editions of all their great magazines! Treat yourself or send as a gift to someone special today.