10% GB Posters Discount
Unlock this must have discount and gain access to many more exciting deals and free stuff with Youth Discount.
If you're a student, apprentice or under twenty six years old, then you're in the right place!
Don't miss out, sign up today!
Not available on SALE items.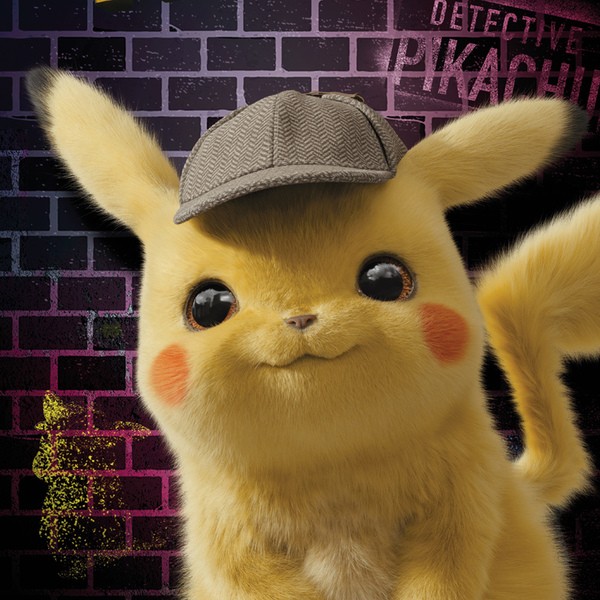 Must you have every inch of your bedroom wall covered with awesome posters? Don't fret- now you can! By shopping at GB Posters, you can browse through the biggest selection of posters, prints and merchandise on the market. Established in 1996, this leisure brand was one of the first poster retailers in the UK and they are now recognised as the leading supplier. All of their products are inspired by the world's most epic movies, TV shows, music and gaming brands! From Stranger Things to Game of Thrones, Justice League to Harry Potter, Fallout 4 to Halo, Guns 'n' Roses to Ed Sheeran, GB Posters is sure to have it on a poster! Get awesome merchandise like wall art, drinkware, fashion accessories and stationery- all with your favourite entertainment references!