Additional £50 off Huawei MatePad Pro
Unlock this must have discount and gain access to many more exciting deals and offers with Youth Discount.
If you're a student, an apprentice or 16-26 years old then you're in the right place!
Don't miss out, sign up today!
Redeem A £120 Cashback.
Free Delivery for orders over £99
+Free gift whilst stocks last: Huawei Flip Cover and Keyboard.
Save even more with a bundle deal.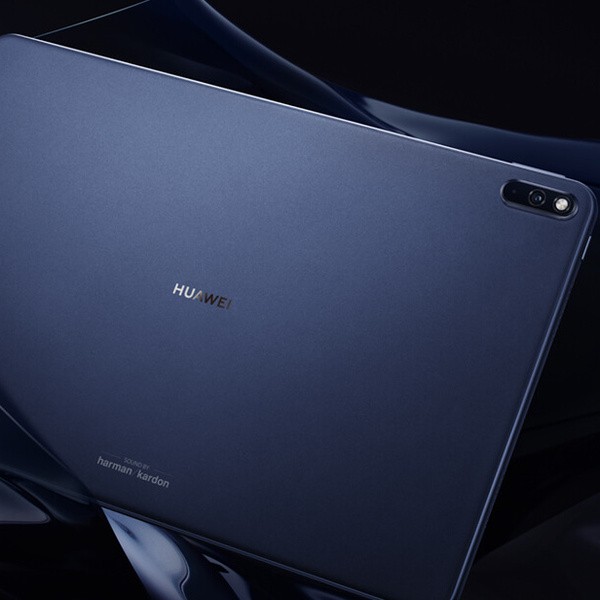 Looking to the future, Huawei's innovation will transition as they move from an Innovation 1.0 era to an Innovation 2.0 era. In Innovation 1.0, they have focused on innovations in technology, engineering, products, and solutions to address customer needs. In Innovation 2.0, driven by their vision, they will expand efforts to seek breakthroughs in basic theories and develop new basic technologies.