Beauty trends we absolutely despise!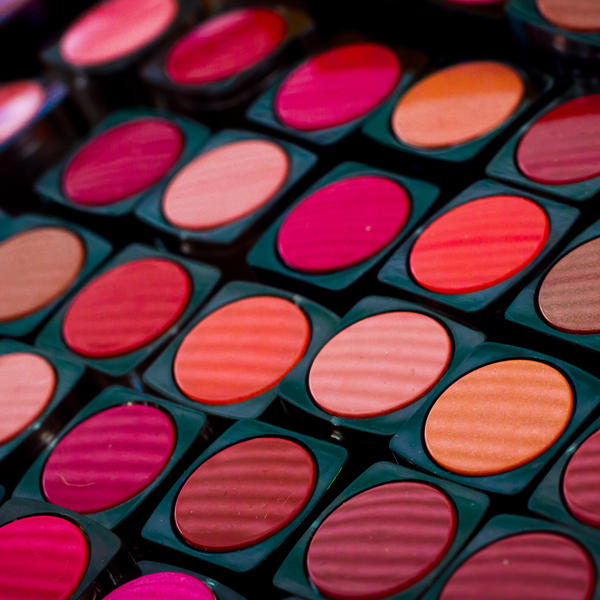 Every year, weird and wonderful beauty trends arise out of nowhere, and this year is no exception. Don't get us wrong we're all for change, and we're open to trying something new, however, these trends need to return to the beauty closet ASAP.

Fur Nails



We're not entirely sure why this has become a thing? We spend so much time trying to maintain, smooth and de-fuzz ourselves that we're baffled as to why we're now putting fluff at the end of our fingers? Apart from the fact that we can't get over the hygiene issues and the debris that could be lurking in the fur, we're also concerned about what happens when they get wet!? It's a big fat no from us. 
Sequin Eyes



Our main issue is that this looks all types of painful; it actually hurts our eyelids just looking at it. We're all about the sparkle, but those edges just look too damn sharp for our delicate eye area. Comfort over style any day.
Glitter Eyebrows



We know it's all about having a strong brow game, but is this entirely necessary? First off, why? Second, when is this appropriate? We could actually make an exception for fancy dress if you're trying to rock a Disney villain look, but an every day going about your business look? Nah thanks!
Grey Lipstick



Some girls are actually killing this look. Opting for a silver affair or a deep industrial hue, these colours look great on the right person. Us, on the other hand, look like we've raided the fancy dress cupboard. Just jealous? Probably.
Ombre Lips



This look came about because we're apparently that indecisive about what shade to wear. Who's that indecisive that they need to wear two lipsticks? And what happens when you smudge it? Do you end up looking like The Joker after a night out? No, thank you.